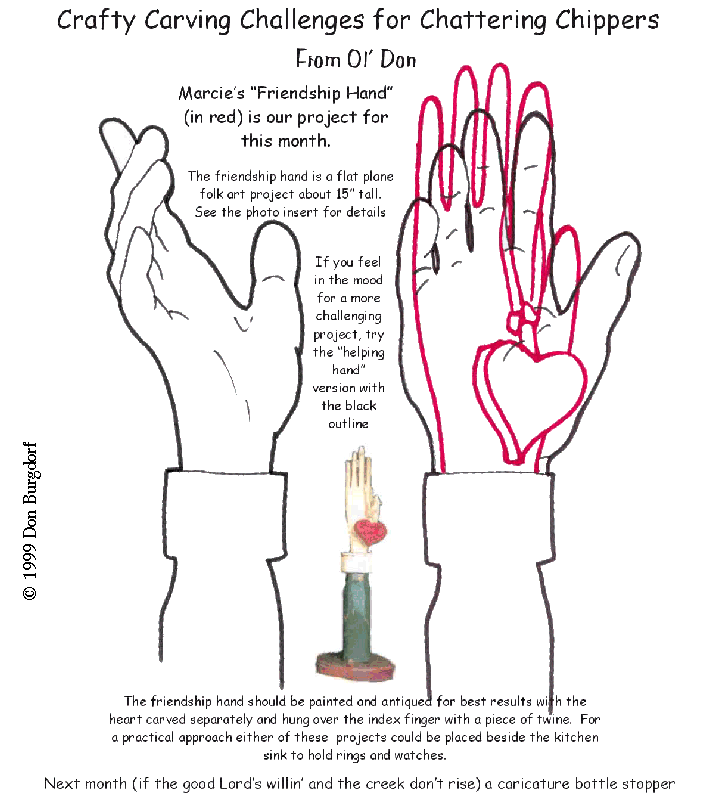 Pattern © 1999 Don Burgdorf
If you have problems printing the pattern goto http://carverscompanion.com/Ezine/PrintingHints.html for some help.

---
Return to pattern index- Page 1 Page 2
---
Copyright by The Woodcarversporch Mail List is owned by Jud Hindes ©1998.
Copyright of individual patterns is owned by the original artist as noted on each page.
---

For problems or questions regarding this web site contact woodwkn@infi.net

---

This page created Feb. 8, 1999
visits since 10/28/00
---

Updated 3/24/01